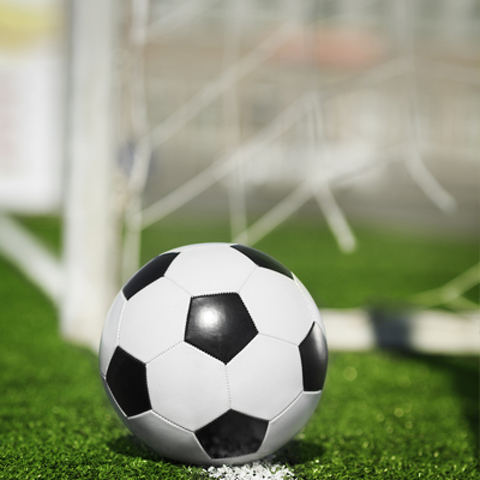 JH Girls Soccer Season Review
From September 4th to October 2nd the lady rams have played many soccer games. Starting at Central Martinsburg to their most recent game playing Tyrone. Over 12 games they won 4, tied 1 and lost 7.
But the best part about these games is that even when they lose a game, yes they are not very happy about it but they try harder in their next games or practices. I guess you could say them losing games makes them better at soccer. With all the games they lost they also won some games, maybe not as many as they would like but its better than nothing.
When the lady rams tied their game against Huntingdon it was one of the best things that happened this season. They were playing pretty good in the beginning of the game. But with 19 seconds left in the game Savannah Stover scored a goal to tie it up 1-1. Two weeks after their tie against Huntingdon the lady rams beat Central to avenge their loss from their first game. After they beat Central the lady rams played Bellefonte, on their brand new field.
The lady rams are working as hard as they can to prepare for their upcoming games against West Branch, Huntingdon, Philipsburg, Clearfield, Bald Eagle, and Bellefonte. They are hoping to win as many games as they can, but they will have to see what is going to happen in these next couple of weeks.
There is only one home gams left so come cheer on the junior high girls in their game against Bellefonte (10/21).