Should Apple remove the charging ports from iPhones?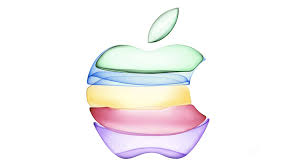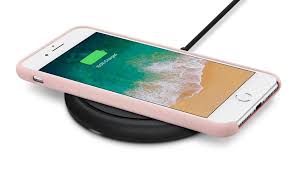 The highly popular technology company, Apple, is always coming up with new ideas and new uses for their technology, and every year they come out with at least two new iPhones. When a new phone is released or a new update is released to their technology, changes are most commonly made to the appearance of the screen and apps or the cameras of the phones.
A unique change that came about the phones in the year 2010, with the iPhone X, 8, and 8 plus was wireless charging, but all the phones were able to keep their charging ports, in case users still wanted to use the lightning cable. In more recent news, the company came up with a new idea to possibly remove the charging ports from at least one new iPhone that would be released in the year 2021.
If Apple follows through with it's idea to remove the lighting cable charging ports from the iPhone, this would require the phone to have to be charged only wirelessly, which would make it a lot harder for those who are always on the go and traveling.
In most cars, having a completely wireless phone would be a major inconvenience to the user. If you would wish to plug your phone in to charge, into an aux to play music, or even for some in newer vehicles, use the car play feature, you would not be able to do this because they all require you to plug your phone in, using the port.
In addition to not having a cord, you would also be required to take the charging pad everywhere that you go in order to charge your phone.
In my opinion, the completely wireless phone was a good idea for the company, but to me, it will just not be as convenient as using a lightning charging cable cord.