Merry Christmas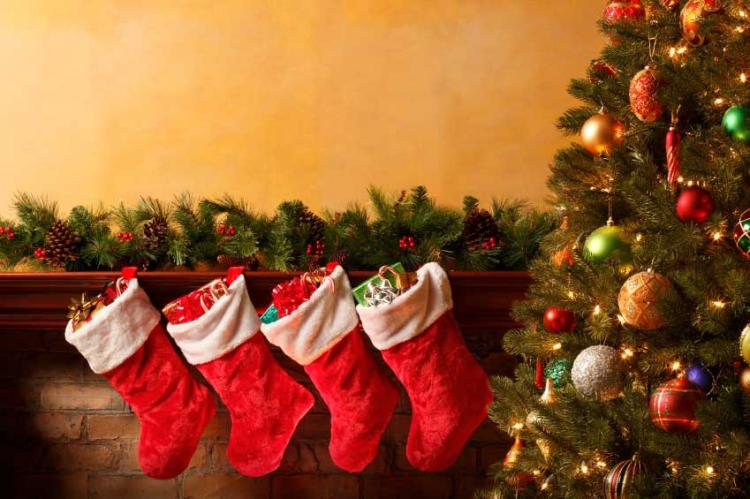 My family has a lot of Christmas traditions between my grams house, my paps house, my house, and my aunt's house. Here are some of the things my family does for Christmas.
Every Christmas eve my brother and I buy gifts for each other. We usually just get each other something little so we don't have to spend a lot of money. My parents also buy each of us one present. Sometimes its clothes and sometimes it's something
Every year I go to my aunt's house to celebrate before Christmas. Normally we do secret Santa and buy presents for a person in our family. At my aunt's house, we eat, open presents and I normally hang out with my cousin Max.
On Christmas, my brother and I try not to get up early but we always end up getting up kind of early. We wait for our mom and dad to get up so we can open presents. After my brother and I open presents my parents open their presents from each other. After we all open presents we get ready to go to Pittsburgh where we have two more Christmas parties one at my gram's house and one at my pap's house.
Christmas night I go to my pap's house to open gifts and eat. He normally just buys the kids presents, my mom and her two sisters matching or similar presents and then my dad and my uncle's presents. One year it was going to snow so we came a day early to surprise him and he was very excited. We don't really get to see him that often so when we do we try to spend a lot of time with them.
The day after Christmas I celebrate with my gram. At my grams, we also do a secret Santa. Sometimes my aunt buys us matching pajamas and makes us wear them. This year my two cousins and I have matching onzies and my other cousins and my brother have matching pants.
Those are some of the things my family and I do for Christmas. I hope everyone has a Merry Christmas and everyone stays safe!