Corona Virus Cases Continue to Rise in Pennsylvania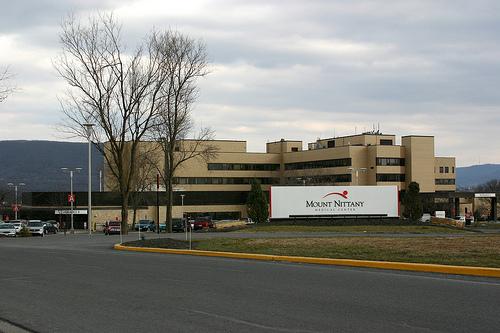 On December 7, 2020, Pennsylvania reported about 15,000 new cases over the weekend. The total amount of cases in PA is 426,444. The state reported 8,630 new cases on Sunday and 6,330 on Monday bringing the total to 426,444. So far there has been 2.94 million negative tests. 58% of people have recovered statewide. In PA there has been 11,373 deaths, including 111 new fatalities since Saturday.
Centre County has reported 136 new cases from over the weekend. 113 of those cases were reported on Sunday and 23 on Monday. The total now has been brought to 6,889. There have been 6,552 confirmed cases and 337 probable cases. In Centre County there have been 48,578 negative cases.
Additionally, Mount Nittany Medical Center is currently treating 38 COVID-19 patients between the ages of 35-96. Currently there are 39 hospitalized patients, with two of them in intensive care and one on a ventilator.
However, across PA there are 5,300 patients hospitalized and 1,107 of those patients are in intensive care. The Health Department reports 79 Centre County deaths, which is an increase of two since Saturday.
Every county except for Cameron is considered to be in the substantial level of community transmission. This means the state recommends schools use full remote learning methods. Centre County has been at this level since September.
Since Saturday, there have been 22 new cases in residents of Centre County long-term care facilities, three of which are employees. In total, there have been 520 resident cases, 88 employee cases, and 66 deaths at 16 different nursing and personal care homes.
Please continue to follow the COVID-19 safety protocols. Wear a mask and continue to practice social distancing.