Filmmaking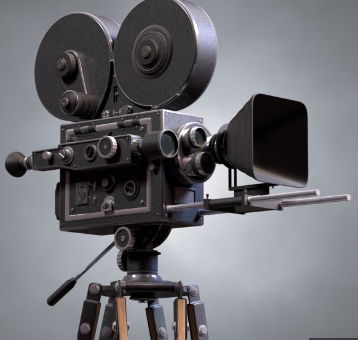 Shutter Island is one of my favorite movies. It gives you a clear plot and end goal and then turns you on your head and laughs at you while you're dazed in confusion about what is happening in the complex story. Documentaries are also nice to watch. They grab the reader's attention and use suspense and storytelling to inform you about a topic. I like watching all these, but not so much making them. That was due in part to the heavy procrastination by me.
I completed the whole project in two days even though I was given over three weeks to work on it. I had a very strong topic, that was award winning level, all I had to do was make a good showcase of it.
While I believe it was a good effort, it could have been so much better if I has worked harder. Regardless, this was the first time I took the role of director for a film and it was an interesting experience. I had to hurt my family and get everyone under control for the interviews and make sure the whole house was quiet. I then had to string together a compelling story with multiple interviews, making sure they transition smoothly on to the next one. The hardest part was editing the entire 15 minute video. I had to make sure there were no loose vocals, mismatching audio, and clean transitions. To do it perfectly, you need patience.
Film making definitely required patience and showed me that you need to choose stories you are passionate about so that it is easy to work.