Spirit Mondays
Today's theme is… are we interested?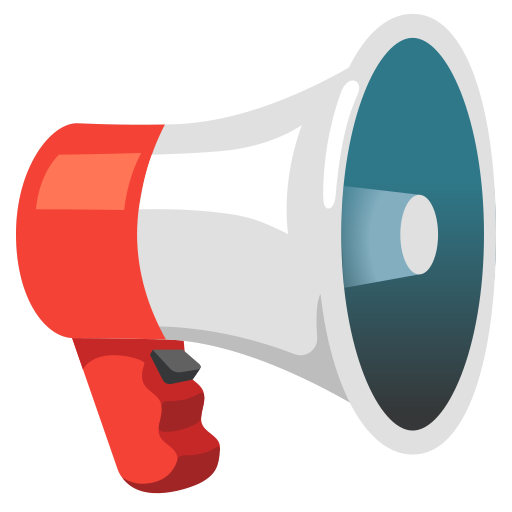 Starting just a few weeks back, on January 23, the Penns Valley High School staff  turned all future Mondays into a spirit day that all students are encouraged to participate in. So far, we've seen "Dress to Impress," "Zoom Style," and 80s back in black; all seemingly being a fun way to spice up the Monday. Unfortunately the student body just isn't giving the effort or showing the interest that the administration was hoping to see.
As a student here at Penns Valley, I haven't really seen many people, if any, dressing with the theme of the day. Do people not know what the theme is or do they just not care? The themes for each week are sent through each student's email so they definitely have access to seeing them. Should we be doing more to get the word out? Maybe it could be more featured on the morning announcements or on posters in the hallway. Regardless, something else must be done so that students are excited come Monday mornings.
To get more information, let's hear from the students, themselves. When asked why they are not participating in spirit Mondays, Leah Meyer, senior, says, "Dressing up isn't going to make me want to go to school any more than I already do." Aidan Claar follows up with, "Because I don't care that much. I don't see it as a way of wanting to go to school." It seems as though kids already don't want to go to school and dressing up seems like a waste of time. Sam Ewaskiewicz claims, "Because I don't care." She goes on to say, "Is this like an every Monday thing? Really? This school just keeps doing things." So it is not only that students didn't know about it but also that they simply don't want to participate.
Personally, I am also not very interested in dressing up. When it's Monday morning, the last thing I'm thinking about is what the spirit day is. In fact, I always forget. The only thing I am typically thinking about is the drag of Monday mornings and how I don't necessarily want to be at school at eight in the morning. Maybe this is something going through everyone's mind but it is obvious that no one is interested.
Every year around holidays like Christmas and Halloween schools all over the country have spirit weeks to celebrate that period of time. I guess you could say Penns Valley is going the extra mile in celebrating something like a Monday. The rest of the school year will tell us whether to keep it around for next year or to ditch the disliked idea.
Tell us what you think by clicking here!