2020-2021 Staff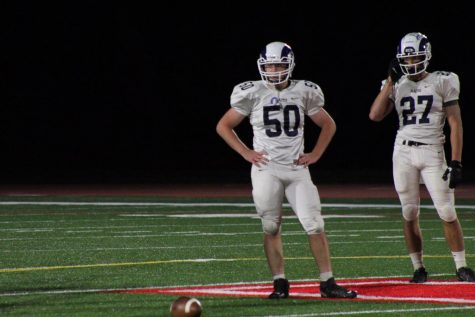 Ben Sharer is a senior student at Penns Valley Area High School. Ben is currently a member of the schools Varsity Club and Varsity Football team. In his free time he enjoys playing video games and spending time with his friends.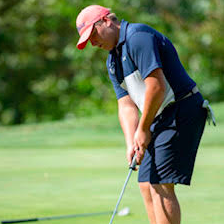 Logan Jones is a senior at Penns Valley High School. He is a part of the Penns Valley Golf Team. He is also a big outdoors person and loves to hunt and fish.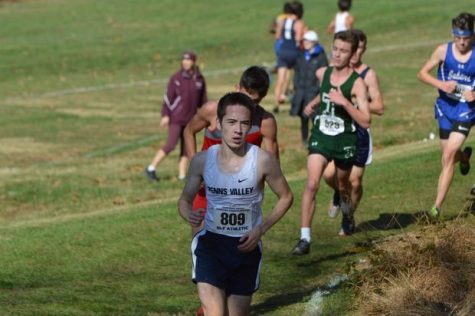 Daniel is a senior at Penns Valley Area High School. He runs for the Cross Country and Track teams. In his free time, he is either playing video games, sleeping, or working at his parents' restaurant in Boalsburg. After high school,...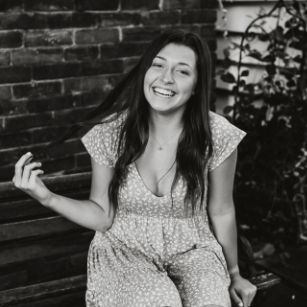 Hailey Coursen is a senior at Penns Valley Area High School. She is involved in girls' volleyball, track and field, National Honors Society, Student Council, Varsity Club, and various other clubs and organizations.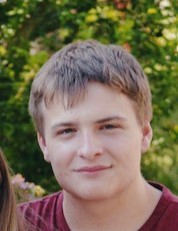 Ashton Taylor is a junior in high school at Penns Valley Area School District. He is currently 16 years old and takes pride in everything he does. He loves cats and traveling while spending time with friends and family. Ashton...
Ian Meyers is a junior in PVHS. He enjoys writing stories and filming anything. He plans on attending Penn State after high school.
Samantha Snider is an 11th grade student at Penns Valley. She plays basketball for the Lady Rams as a forward.