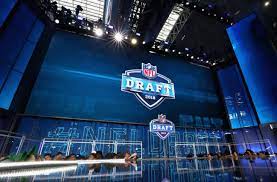 As the 2022 NFL draft unfolded, we got to see one of the most bizarre drafts in modern history. It was a heavy wide receiver and defense draft. There was only one quarterback taken...
May 9, 2022 • No Comments
With prom approaching in less than two weeks, I have taken it upon myself to supply some tips to make the night to remember a good one. Considering that a majority of you have probably been thinking about this for months, I will...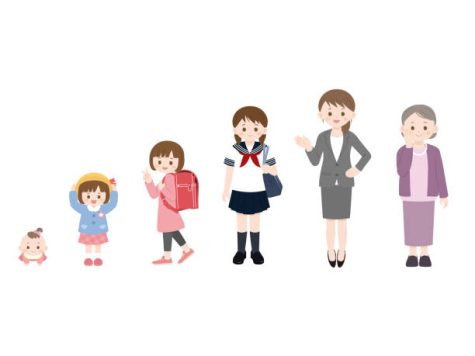 April 21, 2022
Graduation is officially in 53 days for seniors at Penns Valley and many of...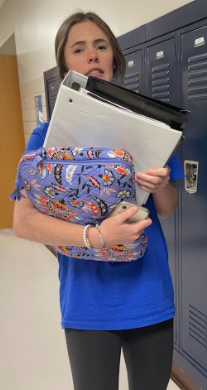 April 21, 2022
At Penns Valley Area High School (PVAHS), students are not allowed to carry...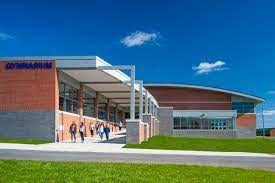 April 1, 2022
Is our school good, or bad? What defines a school being good? The rules? The...

Loading ...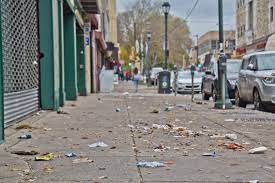 May 5, 2022
All over the planet, people take the things that they...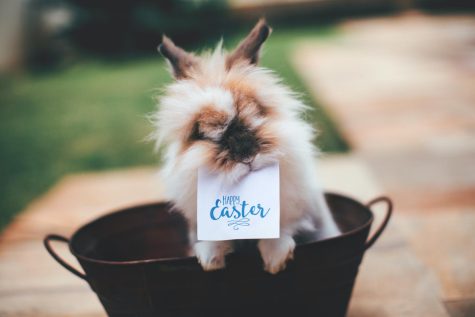 April 21, 2022
Everyone at Penns Valley is very excited to know that...