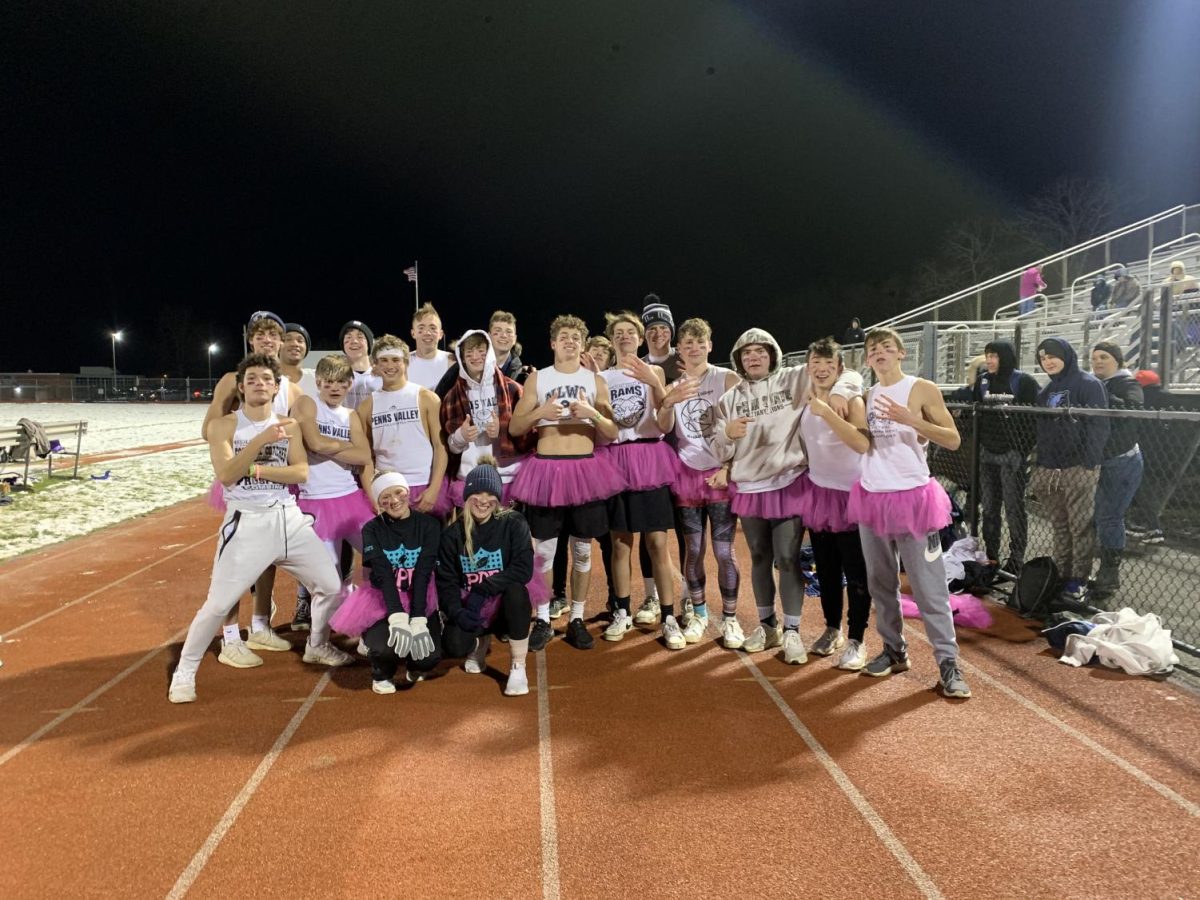 This year on November 15th, the juniors take on the seniors in a football game. They'll go head to head to see who can win and be able to show their flag football skills. The game...
The impactful parking renovations of PV
September 26, 2023
The Penns Valley High School is in the process of an 8.5 million dollar...
May 31, 2023
Thinka production is now at the end of an era. Three of the group members are...
May 31, 2023
Graduation is on Friday, June 2nd. The seniors will be celebrated starting at...

Loading ...