Now that the end of October is here, fall sports are coming to an end. Football, soccer, volleyball, fall cheerleading, and cross country are coming to an end, which leads to one...
November 3, 2022 • No Comments
  Homecoming Dance 2022 Did you go to happen the homecoming dance this year? Well anyone from 7th-12th grade can come if you have a friend or person that you would like to come and they are not in the district...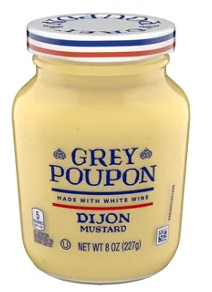 Dijon Mustard, Love it or Hate it
November 2, 2022
Food condiments can be a hot topic. Each condiment has its own labyrinth of...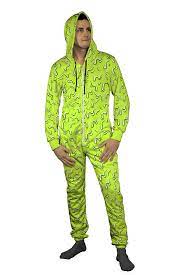 November 2, 2022
In the recent weeks leading up to the Christmas season, many students have started...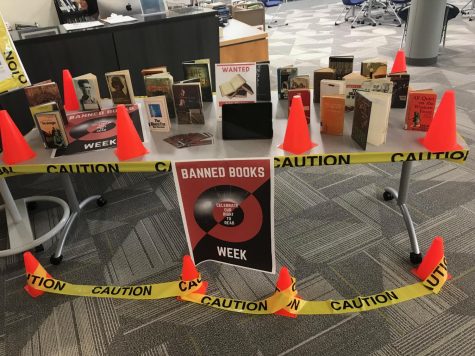 November 2, 2022
If you are looking for something relaxing to do, pick up a book and start to...

Loading ...