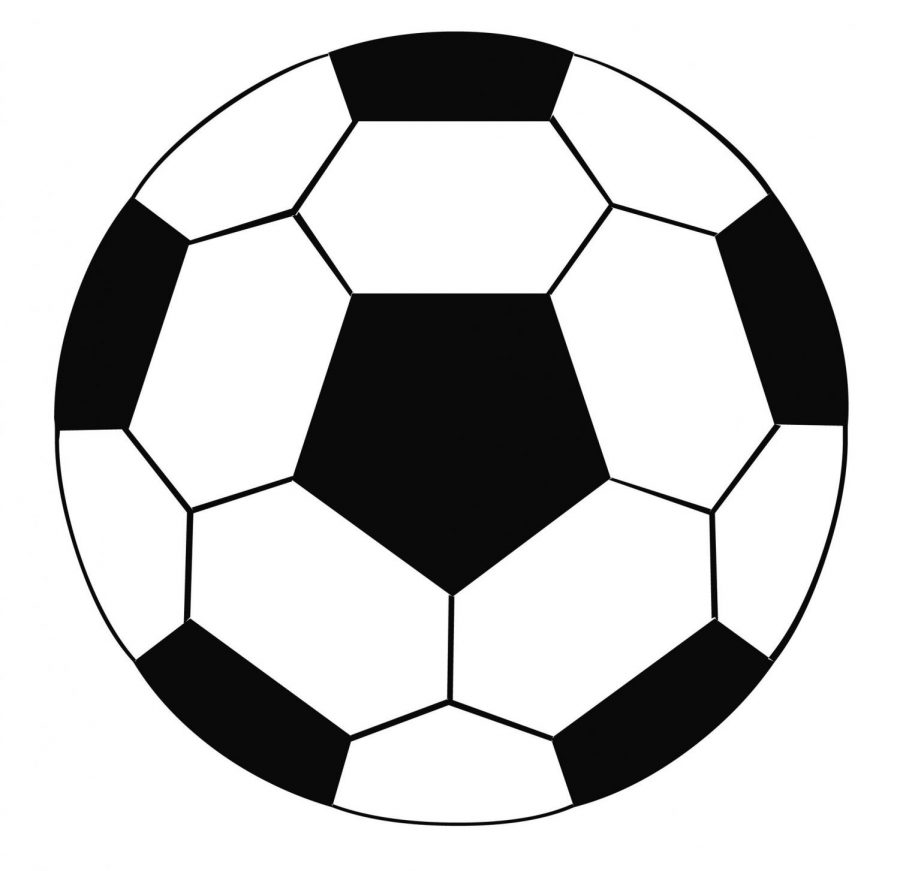 May 19, 2021 • No Comments
Penns Valley Youth 15 soccer is a program for girls 14 and younger to play travel soccer. So far our record is 3-2 which is not that good to be honest but we still have a lot...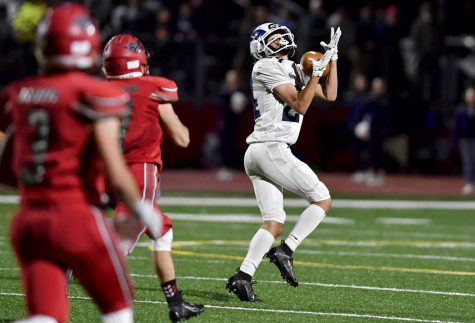 Covid Effecting High School Sports
April 26, 2021
Throughout the past months, Covid-19 has effected many...
April 5, 2021
Stipe Miocic is fighting for his 5th title defense...
March 12, 2021
So as you all know, spring sports officially start...
May 19, 2021 • No Comments
Hi i'm Addy Miller and I am an 8th grade student and Penns Valley High school and it is my last year as a Junior High student. I am excited to finally actually go to "High School" since it isn't really until you're in 9th grade...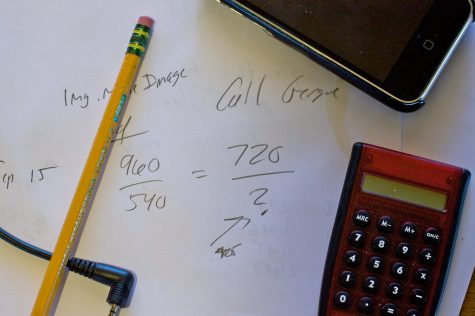 What's to Know about Three-Feet Social Distancing in Schools?
March 25, 2021
New studies have been showing something that is making the news: in some school...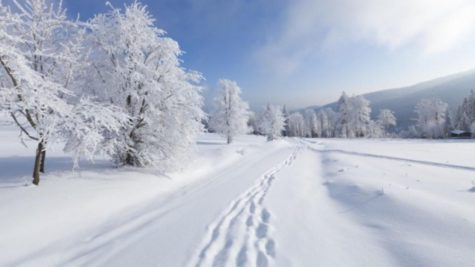 February 24, 2021
The end of last year we were introduced to online learning. This has lead to...
COVID-19 Updates Around Penns Valley
February 3, 2021
As you all know, we are still in the process of the COVID-19 Pandemic. We are...

Loading ...