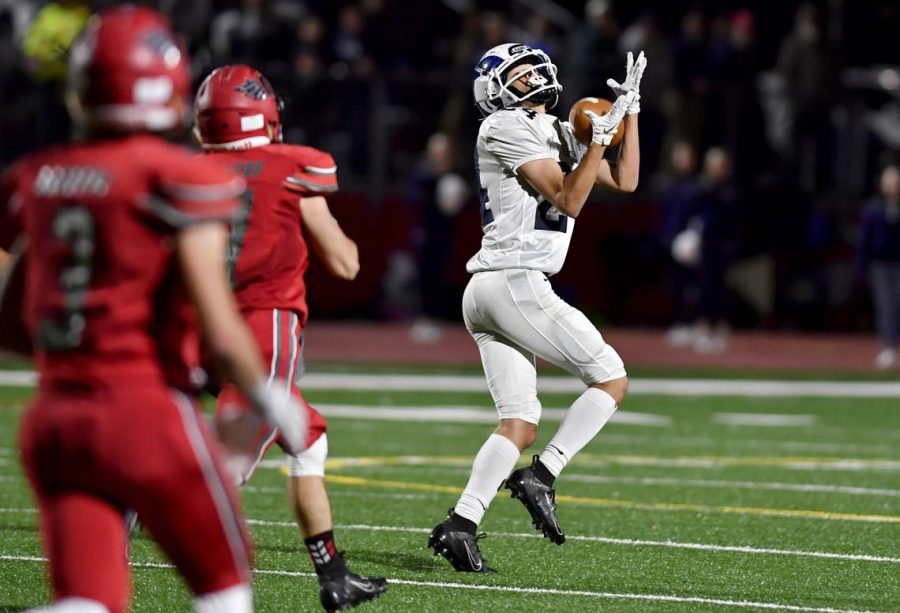 April 26, 2021 • No Comments
Throughout the past months, Covid-19 has effected many things, if not all things. Every day since the shutdown last spring has been Covid, Covid, Covid. One of teenagers' main...
April 5, 2021
Stipe Miocic is fighting for his 5th title defense...
March 12, 2021
So as you all know, spring sports officially start...
Penns Valley Wrestling Dominates Sectionals
February 24, 2021
The Penns Valley Wrestling team dominated their way...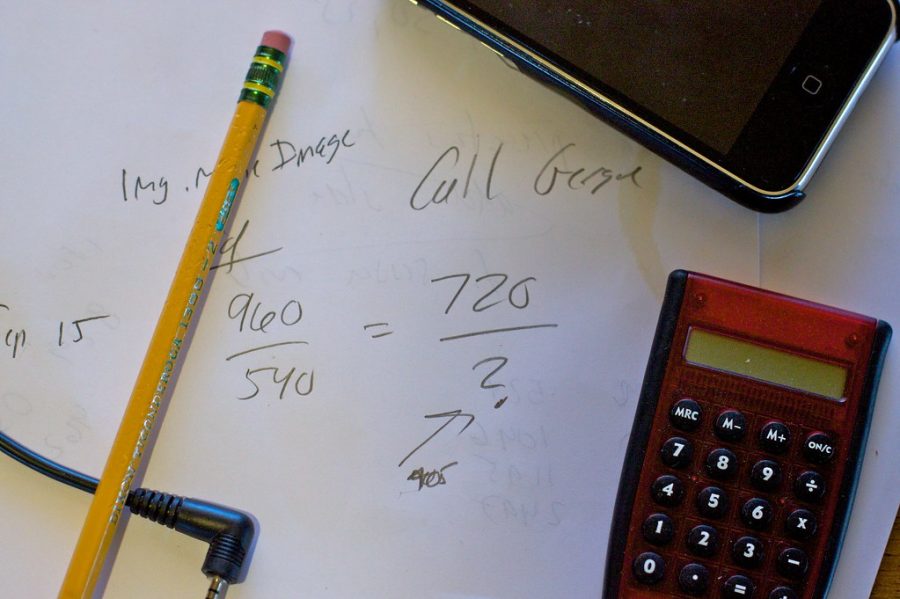 March 25, 2021 • No Comments
New studies have been showing something that is making the news: in some school settings, only 3 feet of physical distancing is needed. This was released on March 19th, 2021, from the Centre for Disease Control (CDC), after many...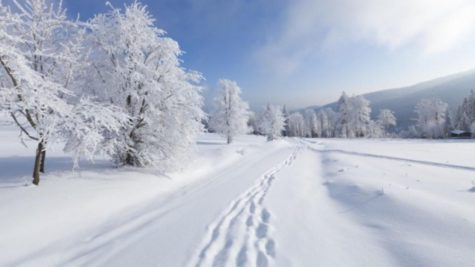 February 24, 2021
The end of last year we were introduced to online learning. This has lead to...
COVID-19 Updates Around Penns Valley
February 3, 2021
As you all know, we are still in the process of the COVID-19 Pandemic. We are...
The Impact of Online Learning Regarding Students' Motivation
January 5, 2021
The holiday season is always a hard time of year for students. There are so...

Loading ...