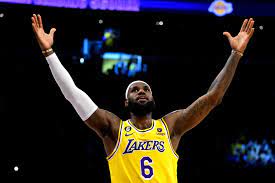 The King can put on his crown. LeBron James on February 7th, 2023 breaks Kareem Abdul Jabbar's all time scoring record by scoring his 38,388th point with a 14 foot fade away jumper...
March 20, 2023
Prom is a mere 2 months away (and some change). As prom gets closer, so does...
March 17, 2023
The Junior High student council is holding the Soda Tab drive until May 5th,...
February 22, 2023
Starting just a few weeks back, on January 23, the Penns Valley High School...

Loading ...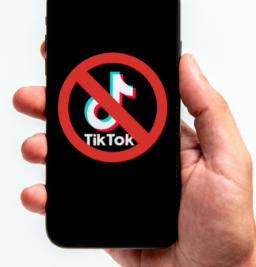 March 29, 2023
Did you hear that TikTok might be banned again? You...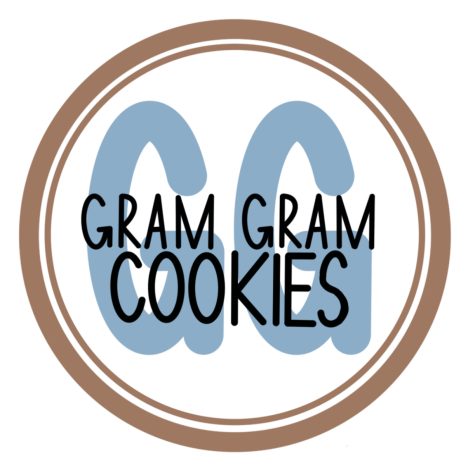 March 24, 2023
These past couple of weeks, I, Paige Musser, and Isaac...