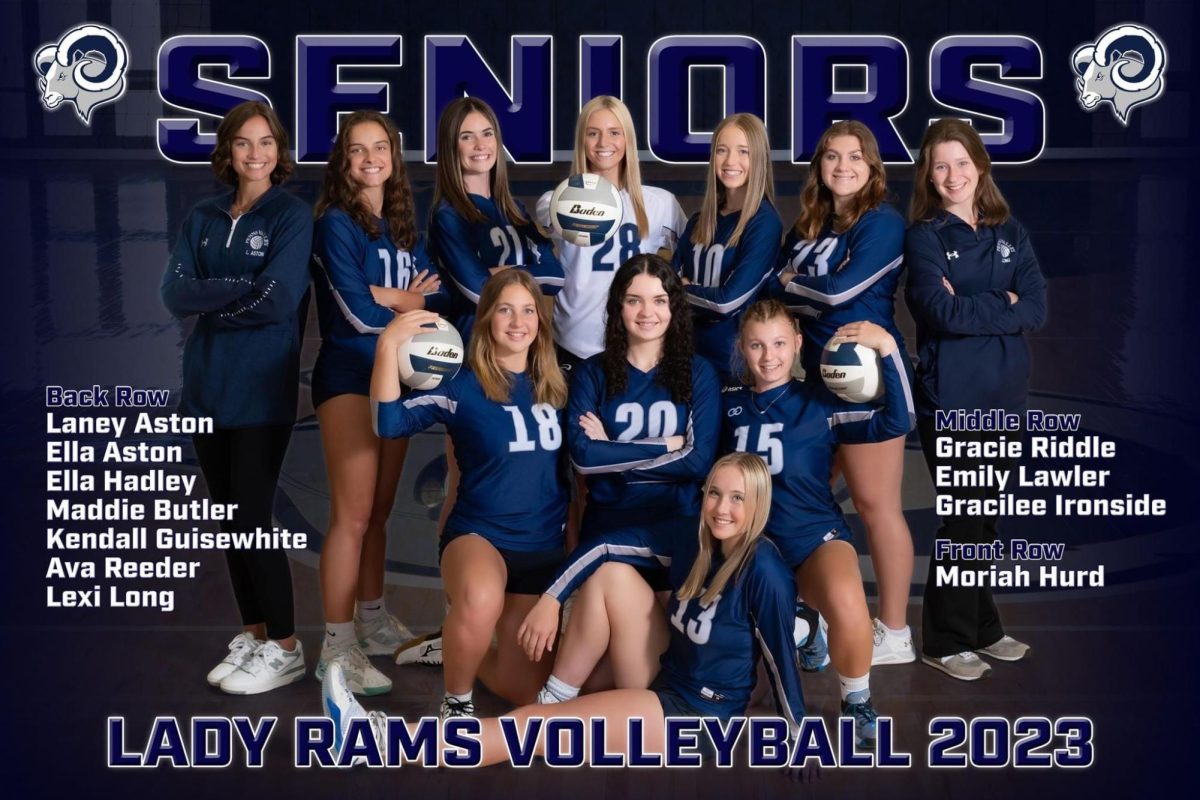 Tuesday night, September 19th, the Lady Rams Volleyball team fell short of Bald Eagle. The Lady Rams put up a hard fight, even taking the second set along the way. Team captain...
May 31, 2023
That was a pretty fast year that just flew by. I remember last year like it...
May 31, 2023
I never thought this day would come in a million years. I know everyone says...
A Guide To Survive High School… PART 2
May 31, 2023
As mentioned in my previous article, I am a senior here at Penns Valley and...

Loading ...