The Twenty-First Century Trend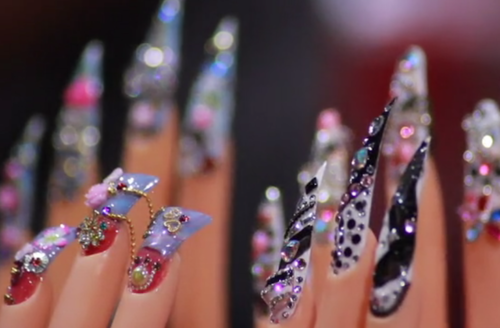 Acrylic and gel nails have taken over the twenty-first century. This is geared primarily girls but a fair share of boys do get their nails done. This is a trend that has been going on for a while and keeps going on and on. This trend is popular all over the United States and costing thousands and thousands of dollars across the nation. Acrylic and gel polish nails have been around for years but within the past three years, these nails have grown out of control! Fake nails are very popular just for everyday events but when they explode the most is around prom and homecoming. Even holidays like Christmas and Easter you can even count birthdays are all super popular when it comes to the nail industry. Girls spend hundreds of dollars each year on nails. On average girls get them done every 2 weeks. Depending on if you get a full set or a fill, or if you get a design it can cost you up to $30 every time you go. A study that was done in 2018 shows how much people really spend on nail services, In 2018, approximately 8.36 billion U.S. dollars were spent on nail salon services in the U.S.". This really shows how much people care about their nails! 
About the Writer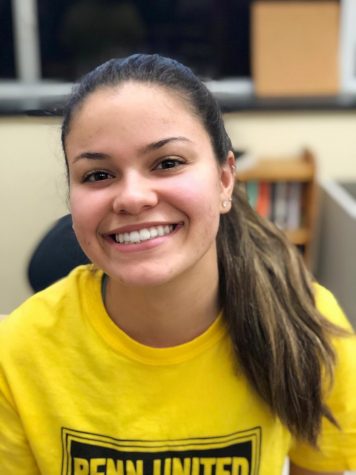 Melanie Hosterman, Writer, Editor
Hi! I am a Senior at Penns Valley Area High School, I am part of the Media Communications class, this is my second year being apart of this class. I hope...