Penn State moves to No. 10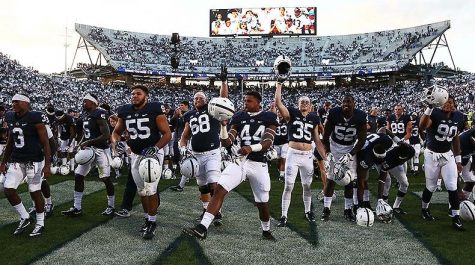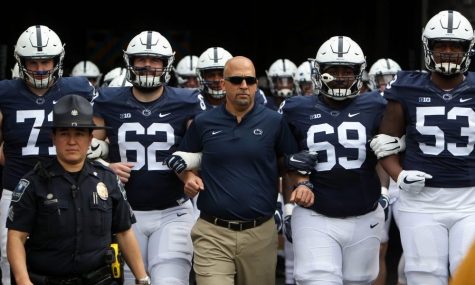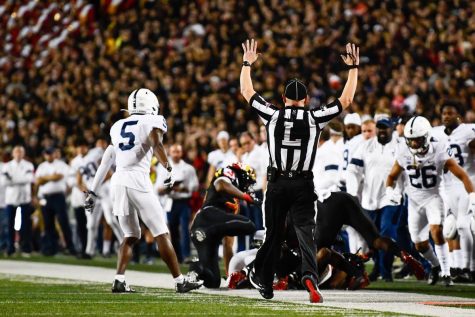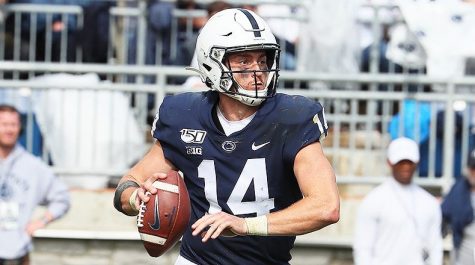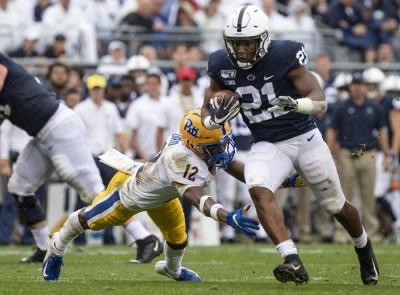 The College football season is well underway, and with that, the positions within the Big 10 is changing almost weekly. Penn State moved up in rank, although they were on their by-week, taking them from No.14 to No.12.
Penn State football is 5-0 for the 2019 season, coached by James Franklin. Quarterback Sean Clifford has been taking this season and making it a good one for Penn State. From the looks of it, Penn State could go undefeated for the 2019 season.
With Trace McSorley gone and five other regular starters, it was unknown how this season would turn out for the Nittany Lions. In an interview prior to the season, Coach Franklin stated, "We've got a lot of question marks, obviously, with some of the guys we've lost," he says. "But I also think there's a lot of excitement for the upcoming season."
Penn State beat Purdue on October 5th.  Purdue was 1-3 for the season. Penn State's offense has been owning the field with their running plays, which should be an interesting match-up against Purdue's passing habits.
As far as the Penn State defense, in the 2018 season, they lead the FBS in sacks and was fourth in tackles for loss per game. Linebacker Micah Parsons has lead the defense thus far this season.
Although things are looking in the Nittany Lions favor, the rest of the 2019 season is yet to come, and at this point anything is possible. This season is looking to be a great one for Penn State Football.