Diamond Sports Training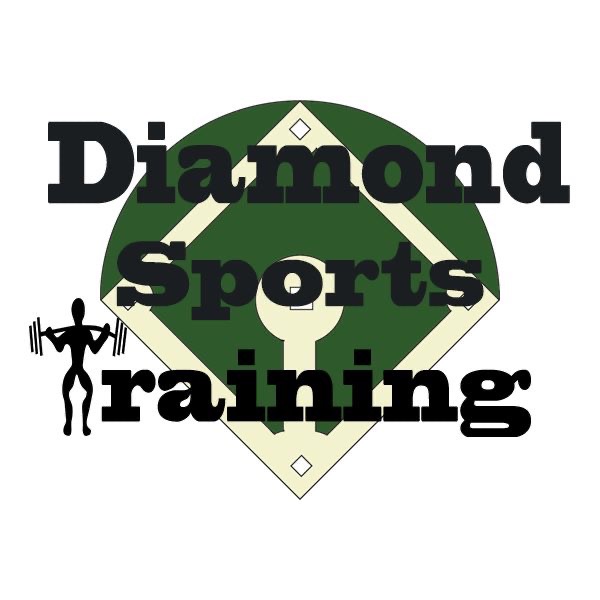 Diamond Sports Training is a baseball and softball training facility located in the Penns Valley area. This facility in Spring Mills is located right next to Pizza Heaven, Riddle's Ice Cream Shop, and the PV YMCA. Diamond Sports Training is a place where baseball/softball players and teams can have practice, receive hitting, pitching, and fielding instruction, and workout. The building fits four batting cages and has a weightlifting area. The facility is mostly turf with exception to the lifting area that has a lifting floor.
Diamond Sports Training has evolved from the original training facility called Own the Plate. The business has re-located two different times. The first Own the Plate was located in Bellefonte, it then was moved to State College, and then moved to Penns Valley and renamed Diamond Sports Training. Troy Allen was the owner of Own the Plate, but the new owner of the facility is Shawn Herncane, the head softball coach of the 18u Worth Prospects. Troy Allen still remains the weightlifting, strength, and hitting coach at Diamond Sports. Troy is just one of the many instructors employed by the facility.
Some of the travel teams that are affiliated with the facility are all of the Worth Prospects softball teams, Splitters baseball teams, and more. Diamond Sports Training normally has a large number of members from the State College area but it continues to grow and has spread to a wider variety of areas, now Penns Valley especially. With the business growing, more and more teams are using the facility, individuals are getting lessons and attending the available camps, and more kids are entering the weightlifting program. This facility is a great new part of Penns Valley and can provide the needed instruction and a facility to use for baseball and softball players. If interested in becoming a member or finding out more information you can go to the website above and get in contact with Nikki Herncane.