The Use of Oakley Splash Shields to Prevent the Spread of Disease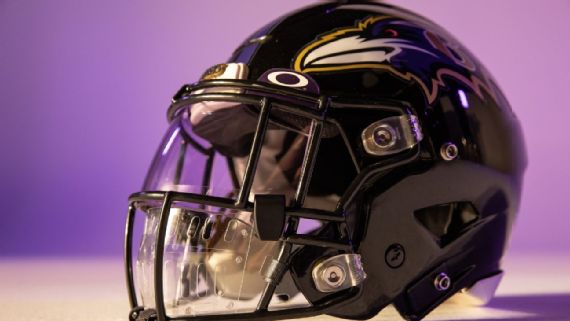 As the PIAA football season approaches the question remains how to increase the safety of the players and staff. Recently the NFL has taken action in their organization to try and help lower the spread of the global pandemic "COVID-19" as they introduced an Oakley Mouth Shield who they are closely partnered with. Many stars of the NFL also are sponsored with the brand and are helping promote this new idea to increase the safety of its players.
The product, designed by doctors and engineers from the NFL and NFLPA is expected to be distributed to all 32 teams in the NFL. The two biggest concerns with the product at this point have been visibility and also breathability. Because of this many players in the NFL including Houston Texans star defensive end J.J. Watt is against this product. Watt stated, "My second year in the league I thought it'd be cool, I put a visor on my helmet," Watt told ProFootballTalk. "I was like, 'It looks so cool, I wanna put a visor on.' I had it on for about three periods of practice and I said, 'Take this sucker off — I'm gonna die out here.' … So now you're gonna put something around my mouth? You can keep that. If that comes into play, I don't think you're gonna see me on the field."
Now the question remains if the PIAA and other high school and college organizations will follow in the footsteps of the NFL and encourage this products use for its own players safety.