Applying to College in the Midst of a Pandemic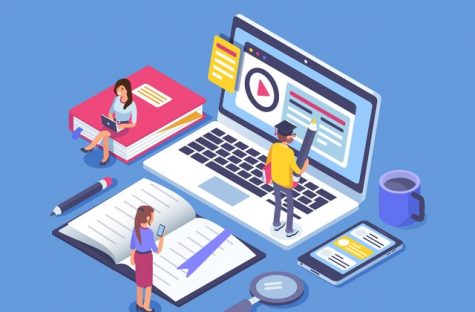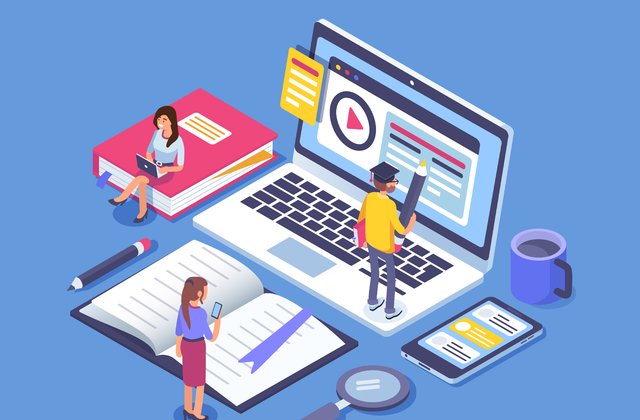 Thanks to the COVID-19 outbreak, applying for college in 2020 looks a bit different than in has years past. Many students are forced to apply without being given the opportunity to tour college campuses or take the SAT or ACT. While many colleges have waived test scores for the Class of 2021 applicants, some more prestigious universities such as the University of Pennsylvania (UPenn) and Harvard are still requiring test scores for applicants. With all the uncertainty brought on by the coronavirus pandemic, colleges and universities are putting forth their best effort to make the application process as seamless and stress-free for prospective students. Universities in the area have made few changes to their application requirements, but these few changes are typically crucial in the admissions process.
According to the Pennsylvania State University admissions portal, the typical 4 credits of English, 3 credits of social studies, science, and math, and 2 credits of a world language are still required. However, students graduating in 2021 are able to apply to Penn State test-optional. When applying test-optional, colleges and universities are not allowed to deny prospective students admission if they fail to submit test scores. The fact that universities are unable to deny a student admission based on failure to present test scores offers all students a fair chance for admission, regardless of whether or not they were able or unable to take the SAT or ACT due to the coronavirus outbreak.
Although there are changes that have been made to the admissions process this year, it is still rather easy to apply. To learn more about the college application process, visit the Common Application's "Application guide for first-time students" at https://www.commonapp.org/apply/first-time-students.