Get Ready for This Year Girls Softball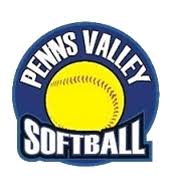 Are you ready for this years girl Junior High and Senior Highs Softball? Its finally back guys and y'all better get ready because we already know its going to be a great season. The Junior High coach is Jaron  Cunrod and Senior High's coach is Tessa George. The senior players this year are Jordan Anderson, Kendra Bumgardner, Allison O'Brien, and Cheyanne Wolfe. Lets hope they have a great season for their senior year! Junior High's first game is on Wednesday March 31st, at 4:00pm at home against Clearfield Area High School. Come and watch them play, if you are able. Junior High's last game is on May 12th, at 4:00pm against Bellefonte Area High School. Senior High's first game is this Friday March 26th, at 4:30pm. Their first game is an away game. Also come cheer them on as they play Juniata Senior High School. Senior high's last game is on May 14th at 4:30pm away, against Clearfield Area High school. If you wanna view this years schedule visit this website. https://pvrams.bigteams.com/main/teamschedule/id/3673225/seasonid/4559796 According to 3rd basemen Jozie Reed, quote "I am ready for the games to start, and im glad the first game is at home."  Lets hope all these girls have a fantastic season!! 
About the Writer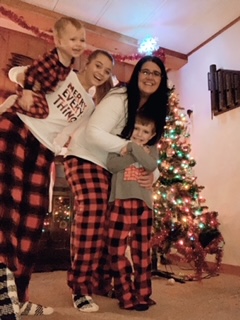 Addy Miller
Addy Miller is an 8th grader at Penns Valley Area High School. She loves spending time with friends and family and traveling with them.