What's Going on With Penns Valley Baseball?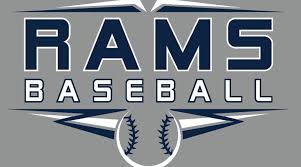 Penns Valley baseball, ARE YOU READY! It's right here at Penns Valley, they have practice most days of the week with the exception of Sundays. The next thing on their schedule is a scrimmage, away against Bishop Guilfoyle Catholic. Good luck! Baseball started 2 weeks ago and they are off to a great start. The players on the Junior Varsity are… Mason Greene, Kollin Brungart, Luke Confer, Jarret Stover, Jayden Simons, Brayden Naylor, John Myer, Nick Gillespie, Lucus Shaley, and last but not least Jackson Romig! Here's a quote from Mason Greene "We have a really good team this year all around we have a bunch of weapons to work with and I think that we are gonna have a great season!"  So from that quote, I believe they are confident and going to destroy all their opponents. This is so you can keep up with the baseball team https://pvrams.bigteams.com/main/teamschedule/id/3634900/seasonid/4541314 The team just started but they are off to a great start. They are hardworking at practice and are going to be excellent in the games that are soon coming up. Get ready for the season because it's going to be GREAT!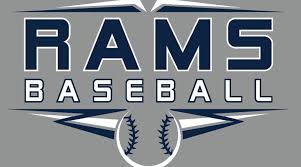 About the Writer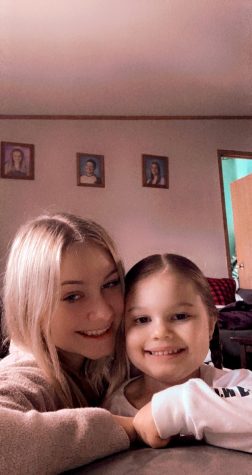 Olivia Lehman
Olivia Lehman is an 8th grader at Penns Valley Area High School. She likes spending time with family and friends. She likes dogs and other fluffy animals....