Vaccines for Everyone?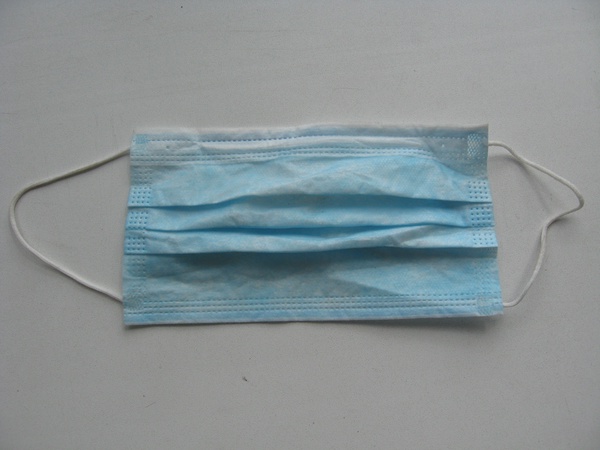 After it feels like this pandemic has been going on for ages vaccines are starting to open up to younger teens. Now anyone 12 and older are able to get a vaccine meaning any children below this age who can't get the vaccine are still required to wear a mask, but hopefully, they can soon get vaccines out for younger children too. Pennsylvania is also lifting their mask restriction 2 weeks after you are fully vaccinated. This is a huge step and can help encourage others to get the vaccine. Although, if a business or organization requires you to wear a mask you must do so, for example at school. Also, even if you are fully vaccinated you still need to wear a mask and follow the rules in any transportation hubs, and places such as workplaces, local businesses, long-term care facilities, hospitals, prisons, and homeless shelters. You can learn more about mask-wearing and the vaccine by visiting PA Media. Pennsylvania also said they would lift the mask restriction after 70% of people in Pennsylvania who are older than 18 are fully vaccinated. On May 14th 47.4 percent of adults that were 18 and older were fully vaccinated, and hopefully, these numbers will continue to rise. It is exciting to hear this news knowing how much this pandemic has affected us all. It started at the beginning of October, and shut down so many businesses and schools and required us to social distance and wear masks. People had to find ways to work around this, for example, online school. It started a pandemic and caused random things at times to just disappear from the store, for example, toilet paper. The coronavirus has had 589K deaths in the United States, and it is exciting knowing that with the vaccine this number hopefully won't continue to rise so quickly. The 3 most effective vaccines are Moderna, Johnson and Johnson, and Pfizer. Vaccines work by having your body fight off the vaccine, but this way your body has antibodies to fight off the disease if you ever do get it. These vaccines are all effective and are making us one step closer to ending this pandemic.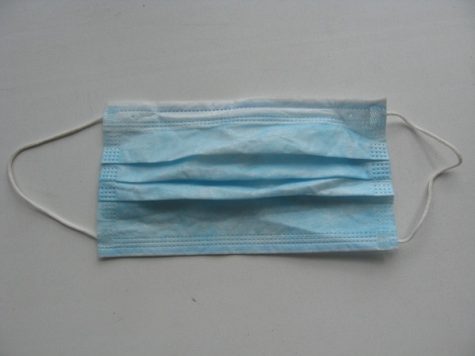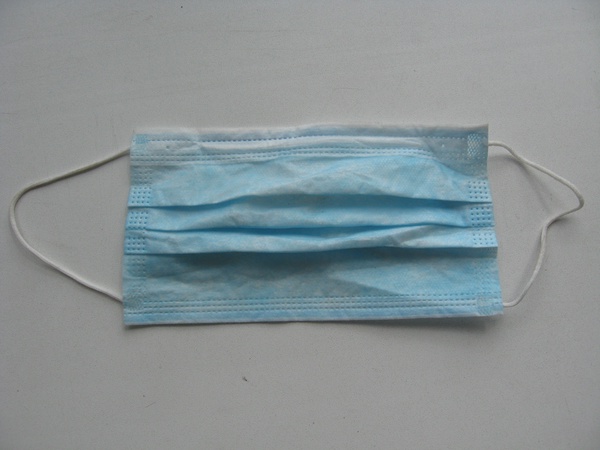 About the Writer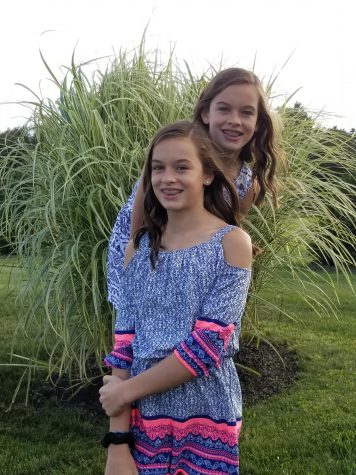 Alexis Dunkle
Alexis Dunkle is an 8th-grade student at Penns Valley High School. She enjoys doing gymnastics and likes competing. She also likes going to the beach and...