Top 5 Looks at the Met Gala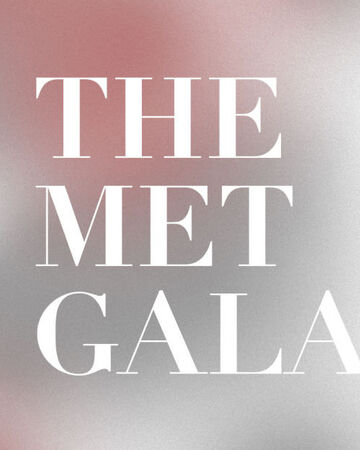 The Met Gala is an annual fundraising gala for the benefit of the Metropolitan Museum of Art's Costume Institute in New York City. Lots of major celebrities meet together to show off their best looks. It occurs every year and this year it occurred on Monday, September 13th. Today I will be telling you my top 2021 looks, I will be scoring them off of the theme which was "In America: A Lexicon of Fashion" and which ones just looked the best!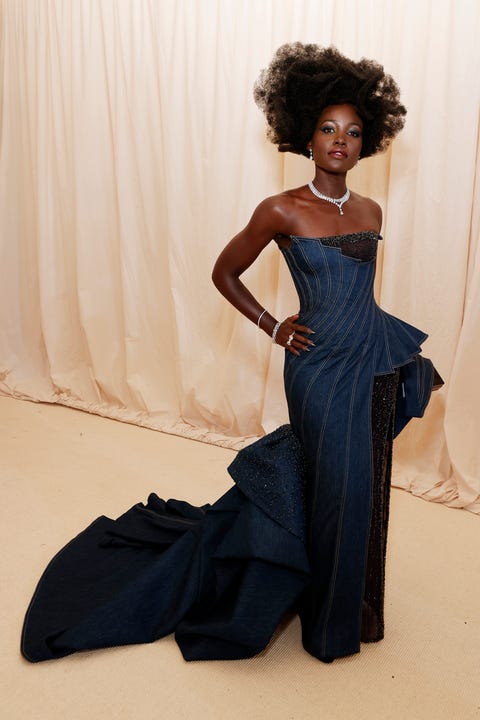 #5 – Lupita Nyong'o in Versace
I feel that Lupita matched the theme very well and made sure American was the statement with her piece. She is wearing a denim Versace ballgown and completed her look with sparkling De Beers diamonds.
#4 –
Normani in Valentino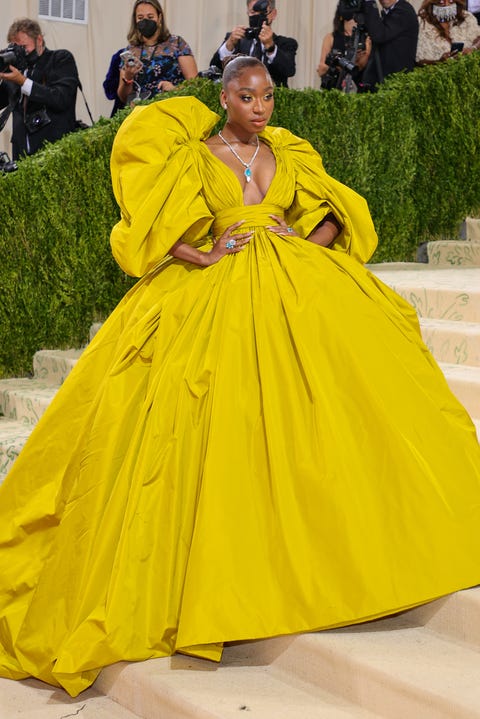 Normani although she did not fit the theme to a tea did exactly what the Met is meant to do which is show over the top and amazing fashion. She wore a stunning and huge dress to make sure all eyes were on her and she looked stunning while doing it. The dress featured an enormous skirt, a dramatic train and huge sleeves, all of which were made for big, head-turning fashion, which is what this event is all about.
#3 –
Michaela Coel in

 Bale

nciaga

This was Michaela's first-ever Met Gala and she did not disappoint! She looked stunning in this blue jumpsuit from Balenciaga and she was covered in sequins. The jumpsuit was made in a bright electric blue color, which was related back to the American flag.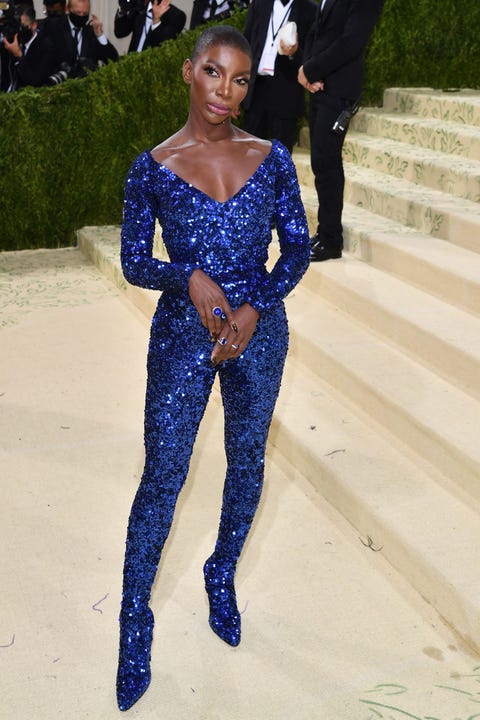 #2 -Lili Reinheart in Christian Siriano
Lili looks stunning and had an amazing connection to all 50 states. She is wearing all 50 state flowers on her dress and the styled straightened hair brings the whole look together! I think that Lili wins overall for the theme but one person stole the whole show for the #1 spot!
#1 –
Iman in Harris Reed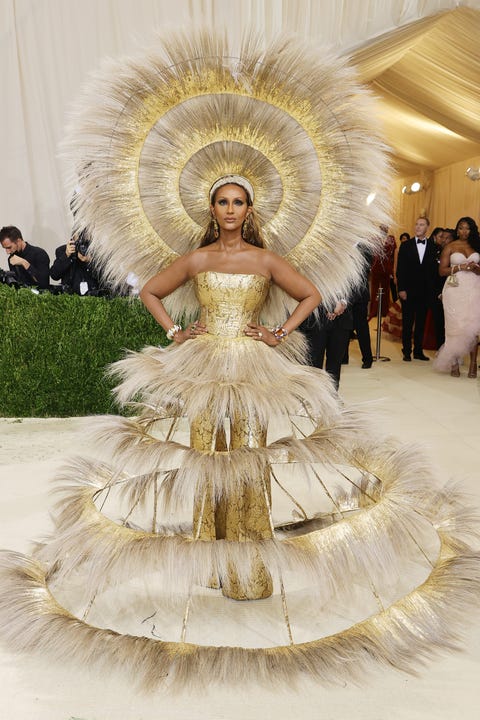 IMAN STOLE THE SHOW! Not many people can steal the show at an event like this but she did! She wore a completely handmade crinoline and gold leaf gown, jacquard bustier, and flares, with an enormous statement hat which Reed created in collaboration with Vivienne Lake. She fit the theme by being gold as the artist said she was going for an American gold coin and looked gorgeous while doing so, putting her at the #1 spot!