My Top 5 Halloween Costumes from 2021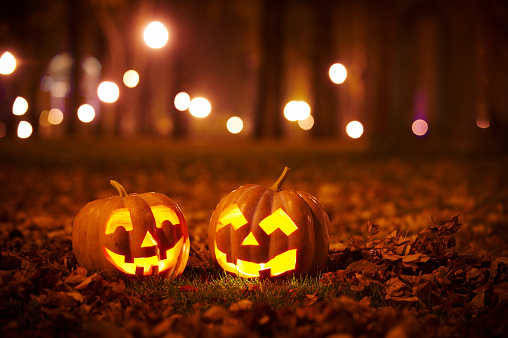 My Top 5 Halloween Costumes from 2021 
#5 Lizzo as Baby Yoda 

Lizzo this year looked absolutely hilarious as baby Yoda and clearly put in lots of effort with her makeup and look. She really tried to capture pop culture and all the excitement baby Yoda gets with this look and clearly did an amazing job with it. 

#4 Harry Styles as Dorthy from the Wizard of Oz

Harry performed in Madison Square Garden Saturday and Sunday night for Halloween. He looked fabulous and rocked the outfit all the way down the slippers. He also had the rest of the band dressed up as the rest of the cast from the Wizard of Oz. 

#3 Kendall Jenner as

female Martians from the 1996 film "Mars Attacks!"

Kendall pulled off this look fantastically and made a huge statement with the wig and outfit. She looks almost identical to the real martians and really pulled it off all the way to the makeup, so spot on!

#2 Taylor Swift as a Squirrel 

Taylor proves that comfort is still an amazing option for Halloween and does it as an adorable squirrel. She is wearing a onesie and has fake buck teeth in. I love this look and feel that she did a great job with it. 

#1 Arianna Grande from Little House of Horrors

Arianna looked and matched this role perfectly with this wig and matching outfits. She also DIYed her little monster and made it look almost perfect (just a little small) I love this look and feel that it is so unique and different from the other costumes I have seen.