The Best Christmas Movies to Binge over Break!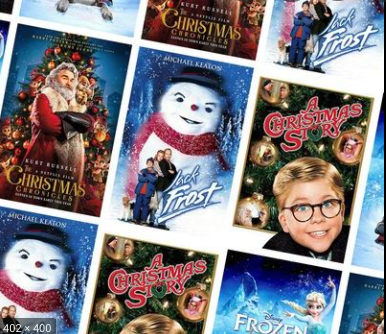 Christmas break is a very relaxing time spent with family and friends. All students can't wait for Christmas break and get very excited when this time comes, however, sometimes it can get a little boring because of this I have compiled a list of my top 5 favorite Christmas movies to binge over break.
#5 – The Nightmare Before Christmas
This movie has always been one of my favorites at Christmas and Halloween time. It is so unique and gives Christmas a new look from what we know it to be. I find Tim Burton's mind fascinating and this movie I think is one of his best. This movie can be found on Disney Plus.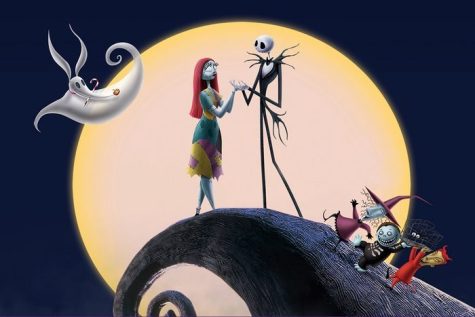 #4 Home Alone
This movie has always been a fan favorite and just comedic genius and I was laughing the whole time. It follows the hilarious story of Kevin and how he survived people trying to steal things and break into his home. This movie is definitely one you should check out. This movie can be found on Disney Plus.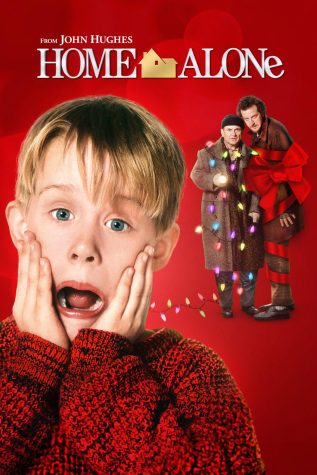 #3 – Christmas Vacation
This movie follows the crazy Christmas traditions and story of the Griswold family. They go through everything but the normal Christmas and still have fun the whole time. This movie really embodies Christmas cheer and staying positive. This movie is available through the google play store.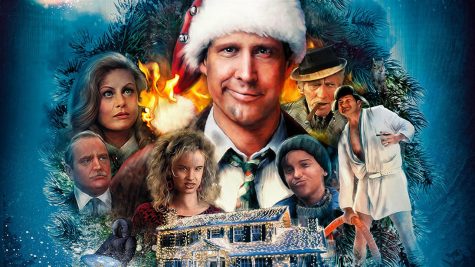 #2 – Elf
This movie has always been one of my favorites and has me laughing every time I watch it. Will Ferrel is absolutely hilarious as Buddy the Elf and the story has a heartfelt side to it with really helps to put you in the Christmas spirit. This movie is one that will make you smile for days and keep you excited for Christmas. It can be watched on Hulu.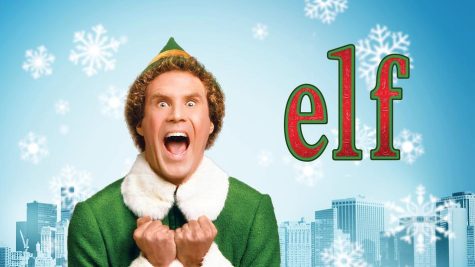 #1 – How the Grinch Stole Christmas
This is the one movie I watch probably 5 times during Christmas and it is truly my favorite. It is so unique and has so many qualities that make it unlike anything else. Jim Carrey is amazing in every role he does but he really embodied the Grinch and his facial expressions were killer. I love this movie and feel that it brings me and my family so much joy each year. You can watch this on Youtube TV.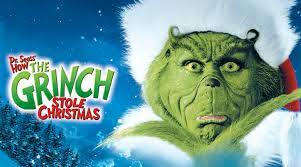 I hope you enjoy these movie suggestions and get the chance to watch them sometime over break!