Start to the School Year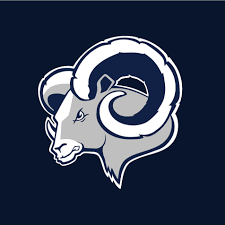 The start of the school year brings many different emotions for many different people no matter what grade you're entering whether you are entering the high school and starting Junior High or starting ninth grade and starting high school or if you are a senior and it is your final year and you have to prepare for your life beyond high school. 
People that I have spoken to believe that the school year is going pretty well so far. Current student Hunter Lyons is currently a senior and believes that the school year is going to fly by "I think the school year is gonna go by quickly and before you know it high school will be a memory".
I encourage everyone to come to school and give it your best shot every day because being a senior I feel like my it wasn't long ago that I entered the high school and was scared of school and couldn't wait for it to just end but now I feel that I will miss high school and it will forever be a memory when I leave. Try to enjoy it and give it your best everyday. Enjoy the time with your friends and participate in the school activities whether it's a club, a sport, band, or anything. Enjoy what you are doing and enjoy the time that you have left because it will fly by when you look back and reflect on all the time you spent here.