Penns Valley Academic Decathlon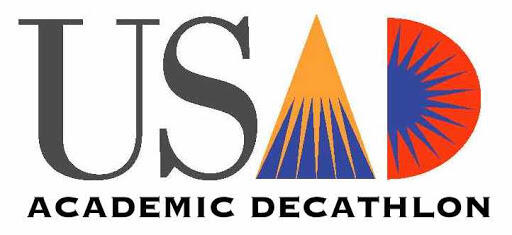 With the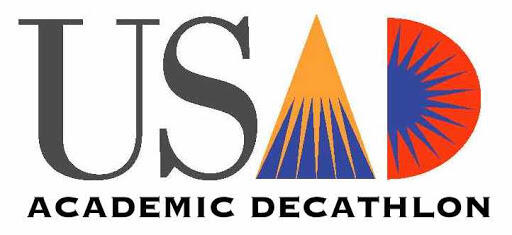 start of the 2022-2023 school year comes the beginning of a new academic decathlon season. Academic decathlon is a competition covering various subjects to test individuals' knowledge. Penns Valley High School has its own Academic Decathlon team, coached by Sarah Farrant. I interviewed her to learn more about the current state of the team and to get her thoughts on the upcoming season.
Will the AcDec team do well this year?
"I think it's going to be a rebuilding year. We lost the state champion with the graduation of Jack O'Donald last year. He left big shoes to fill although I think we have the potential to do well. Right now we don't have a lot of people committing the time to the activity."
Why is this a rebuilding year?
"Graduation cost us 3 key seniors. We have a lot of talent coming up but they are still young and untested."
Who are your top performers?
"Returning decathletes are Andrew Ruoff, Sam Ewaskiewicz, and Max Morrison as well as Zoe and Eliza. But I think there are others who will do well this year also."
What do you think of this year's topic, The American Revolution and the New Nation?
"I think it's fine. I like the novel. AcDec alternates between an American topic and a world topic each year. Last year it was water, a natural resource, so I expected America to be this year's topic. The curriculum does a good job trying to represent more perspectives (of American history) than just the settlers."
How long have you been a coach?
"I've been a coach since 2001. We have made it to states every year since 2005 and we have gone to (online) nationals 3 times. We have produced two state champions."
What is the next step to take to improve the AcDec team?
"We need to just start testing and making sure we've got commitment by all of the team members to compete."
Penns Valley's Academic Decathlon team has its first scrimmage on November 10, where it hopes to earn many medals and beat the other teams. There is more information regarding the Academic Decathlon on this website.