Homecoming Preview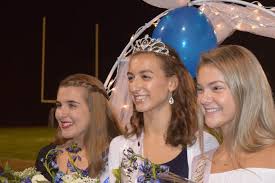 Homecoming is coming up in about 3 1/2 weeks from now. The dates for Homecoming is September 26th-28th. When we have homecoming this year, we do the Homecoming Parade, the Homecoming Football game and the Homecoming Dance. This school event is held annually and each year, our school comes up with a new theme for the school homecoming year. The theme this year is Wizard of Oz.  "There is no place like homecoming" is the famous quote for this year's homecoming of 2019. The Homecoming Parade is going to be held at the Centre County Grange Fairgrounds in Centre Hall, about 8 miles from the school. We also have senior girls running for homecoming queen and we have to elect who would be 2019's homecoming queen. That is discussed during halftime at the homecoming football game. For the football game, we play against Midd-West here at Penns Valley. Our goal is that we hope Penns Valley will win that game. Go RAMS!!! Then, the Homecoming Dance is when you dance and have fun to some loud music. Halfway through the dance, they tell the homecoming queen to walk down the path through the gym. That is when the DJ announces who the homecoming queen was. Everyone should go to the homecoming game because that is the best part of homecoming and also you'd want to see how the Rams play!
This year's Homecoming of 2019 is going to be lit!! We're hoping the Penns Valley Rams are going to be able to win the football game against Midd-West this year. Good luck to PV Rams and good luck to the people running for Homecoming Queen. "It's a great day to be a Ram!"
About the Writer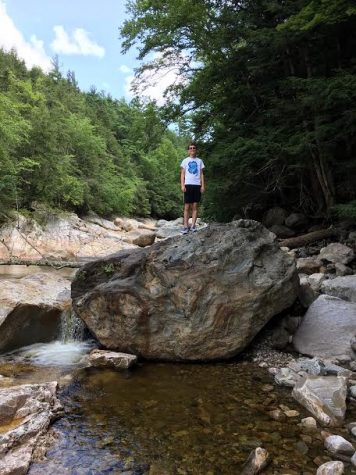 Lucas Racette, Writer
Hi, my name is Lucas Racette. I am a Junior at Penns Valley High School and I do Marching Band. I also do Track in the spring and I like it when we go...