2022 Fantasy Football Season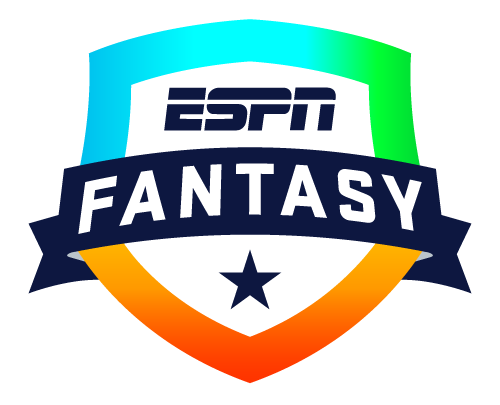 The fantasy football season has wrapped up and it was another good season. In my fantasy league I arguably had the best lineup out of my whole league but finished in 3rd place. But we aren't talking about me, we are gonna talk about the best fantasy performers of the season at each position available. 
At quarterback the top 5 performers were Patrick Mahomes, Josh Allen, Jalen Hurts, Joe Burrow, and Geno Smith. Nothing here is a surprise other than Geno Smith, a first year starter for the Seahawks, leading them to the playoffs. I had Jalen Hurts and my starting Quarterback.
Now the running backs Josh Jacobs, Christen Mcaffery, Derrick Henry, Austin Eckler, and Nick Cubb. Again no surprises here 5 really good running backs a little surprised to see Josh Jacobs at number 1. I had Derrick Henry and Austin Eckler as my starting fantasy running backs.
Now wide receivers Justin Jefferson, Devante Adams, Tyreek Hill, A.j. Brown, and Stefon Diggs. Once again no surprise 5 very very good receivers. I had Devante Adams and Stefon Diggs and my two starting wide receivers. Last big position is tight ends Travis Kelce, George Kittle, Taysom Hill, T.J. Hockenson, and Mark Andrews. Only surprise here is that Taysom Hill is here; he is technically listed as a Quarterback for the Saints but can play many positions.
Now kickers Justin Tucker, Daniel Carlson, Brett Maher, Jayson Myers and Younghoe Koo. No shockers here Brett Maher was my starting kicker. Lastly is the defenses Patriots, Cowboys, 49ers, Bills, and Eagles. A little surprised that the patriots were number 1 but they were my starting defense. That is all you need to know about the top 5 players at each position for the 2022 fantasy season.