The Debating Controversy Podcast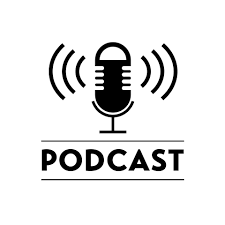 Taking media classes at Penns Valley is a great way to expand your horizons. Not only do you get to film the announcements you get the opportunity to be creative in your own ways! Some of those things included writing articles, filming documentaries, and even filming your own short segments.
In this year's Media 2 class, the students have been given the opportunity to create their very own podcasts. Skylar Fleshman and Rebekah Gillespie were some of the students who got this exciting opportunity. While Rebekah and Skylar were trying to come up with ideas on what their podcast should be about, one student had an idea. Cameron Kubalak suggested that the girls do something that was very light and funny. He stated, "How about you guys debate random topics." That is when it hit the girls. They loved the idea from Cameron so that is exactly what they did. 
There was a process in making this podcast come to life. The girls had many things to do in preparation. First, they needed to come up with a title that would spark interest among the Penns Valley students. They decided on the name "Debating Controversy" of course students would love this name because many students like to give their opinions on things. The next step was to find questions that the girls could debate about. After researching and finding random things the girls could talk about it was time to film. The "Debating Controversy Podcast" where we debate random topics that have no effect on people's lives!