PROM!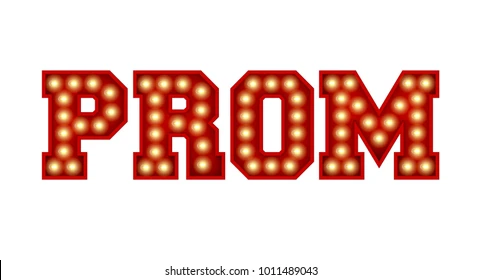 Prom is a mere 2 months away (and some change). As prom gets closer, so does the buzz for finding the perfect outfit, specifically for girls who strive to find the perfect dress with matching accessories, shoes, and even hair.
After finding the perfect dress, you can't stop there. You have to make sure it fits just right, most times meaning it has to be altered. And if you have a date trying to get something that will match your outfit, you have to try even harder if you want an exact color match. 
Getting ready for prom is a fun experience; however, you get to dress your best and then get hundreds of pictures to remember the night. You get the fun of not only feeling your best, but also seeing your friends experiencing the exact same thing. Once you get to prom, you get to see everyone's amazing outfits that you have not already seen. In the days to come, you look forward to seeing everyone's posts, beaming, and looking great.
Evelyn Powell is looking forward to her very first prom and had this to say, "As a junior, I am very excited for prom as I cannot wait to play cornhole. I am not particularly good at cornhole and wish that they would provide another game such as croquet which I do love at prom because I would absolutely destroy the competition. I am also excited for prom because my dress has pockets and I love dresses with pockets. I know I will get chilly though, so I will have to prepare with a sweatshirt waiting in my car for ultimate comfort afterward. I hope they have good food and maybe some punch."
We can only hope Evelyn's expectations are not only met, but blown out of the water. And perhaps croquet will be added to the games provided at prom.