Keep on Kicking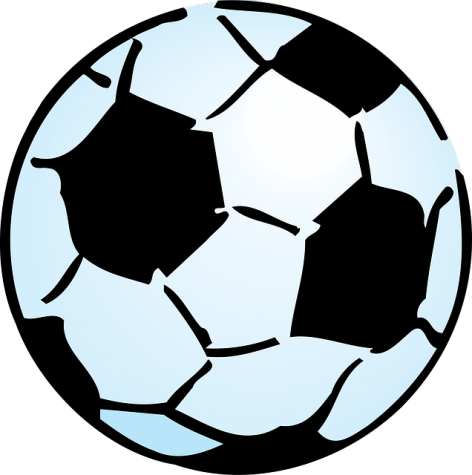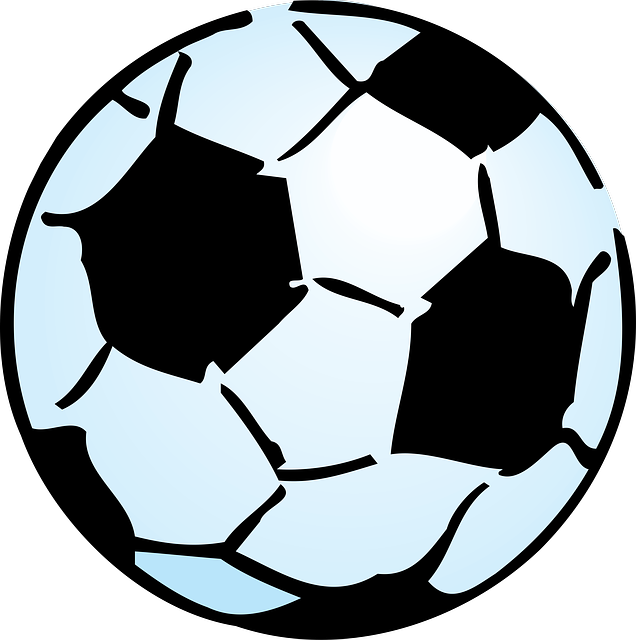 The Penns Valley Boys soccer team is working very hard and playing smart as their season winds down to try and qualify for district play. With a record of 6-7, one game below .500 the boys need to kick it in high gear to secure their spot in district 6 playoffs.
They boys soccer team had two tough games last week going up against the Tyrone Golden Eagles, and the Bellefonte Red Raiders. In their last meeting with Tyrone, the Golden Eagles out played the Rams and took the victory with a score of 5-1. The Rams traveled to Tyrone to face the Golden Eagles on their senior night. The Rams struck early and took the lead 1-0. The Golden Eagles would scored shortly after tying the game at 1-1. On a corner kick, the Rams would score their second goal and take the lead 2-1. The Golden Eagles would notch on another goal again tying the game at 2-2. The Rams would score one more goal before half sending it into half with a score of 3-2. The Rams struggled on the defensive end in the second half surrounding an early goal tying the game at 3-3. Both teams battling hard in the second half couldn't put it in the back of the net. With 7 minuets left in the seconds half the Rams would break through the Tyrone defense putting the ball in the back of the net making the score 4-3 with the Rams on top. The Rams defense would hold out to stomp out Tyrone with a final score of 4-3.
In an early back and forth battle, the Penns Valley Rams were looking to get back to .500 against the Bellefonte Red Raiders. The Ram knew going into this match that it was a must win. The Rams fell to the Raiders last time they played them at Bellefonte in a hard 4-3 loss in double overtime. The Rams would take care of business and give their home fans a lot to cheer about, taking the contest in a hard earned 3-1 victory. 
The Rams must work hard and win their last few games in order to quality for district play.