Christmas Holiday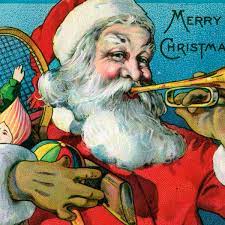 As the winter season comes, you can see many houses becoming decorated with lights, snowmen, and other decorations. This season is called Christmas. This holiday is considered to be one of the favorites among people. During this season, people get together, have good food, watch football, play games, and give each other gifts. Some people also celebrate a holiday called Hanukkah where they celebrate the rededication of the second Temple of Jerusalem.
Christmas is not all about gift-giving though. For many people across the world, it is celebrated to commemorate the birth of Jesus. It is also a time for families and friends to come together and have a good time and make memories with. For many children, Christmas is a magical time for them because they believe in Santa who brings them gifts on Christmas morning and they believe in flying reindeer. Parents do an amazing job of keeping their kid's hopes up by eating cookies, drinking milk, eating carrots, leaving fake reindeer prints in the snow, and writing letters back to their children as Santa.
There are a lot of good Christmas movies to watch at night like The Grinch, Home Alone, Santa Claus, Elf, and many more. According to "Screencrush", The Grinch is the most popular Christmas movie to watch. Christmas is an all-around favorite holiday and a time to spend with family and friends.