Penns Valley Boys Soccer Season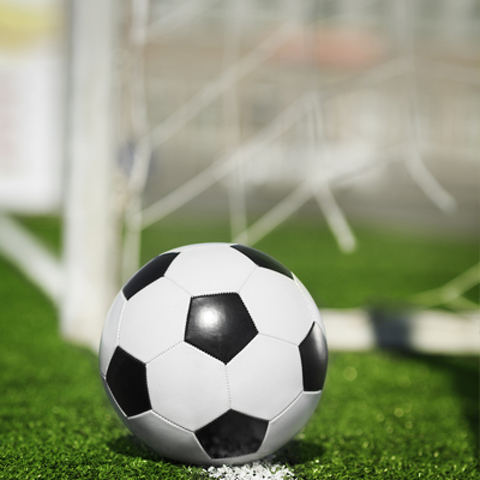 The Penns Valley Boys soccer team are off to solid start with a record of 1-1. After a long and hard preseason, they were ready for the season opener against Halifax.
The Boys played Halifax Area High School on Saturday, August 31. Playing against a tough school, the Rams started off the game giving up 2 quick goals in the first 15 minuets of the game. Halifax would add on scoring 2 more goals sending the game at 4-0 with Halifax on top going into the second half. The Rams sharped up on the defensive end in the second half allowing only 2 goals. The Rams fell to Halifax with a final score of 6-0.
The last game for the Rams was against the Central Dragons, on Tuesday, September 3rd. The Dragons took the early lead 1-0, but the Rams followed with a quick goal to tie the game at 1-1. The Dragons and Rams each scored another goal to send the game tied at 2-2 going into half time. The Rams took control of the game in the second half topping on 4 more goals to the Dragons 1. The Rams took the win with a final score of 6-3, giving them a record of 1 win and 1 loss.
The Rams played Bellefonte Area on Thursday, September 5th. Knowing this was going to be a tough game for the Rams they had to be on their A game. The Rams would fall to the Raiders after they scored an early goal. The Rams would counter back with a goal of their own at about the 20 minuet mark. The Raiders would add on to their score with 2 more goals with a score of 3-1 going into halftime. The Rams fought hard in the second half tying up the game at 3-3 at the end of regulation. Both teams, exhausted, knew that going into overtime both teams would have come out striking and ready to win the game. With a rather quiet overtime, with just a few shots on goal, the game would be sent into a second overtime. The Raiders came out attacking and scored early in the second overtime sending the Rams home after at hard fought loss of 4-3 in double overtime.
Looking forward, the Rams have a tough week playing Tyrone at home on Tuesday, September 10th as well as an away game at Huntingdon on Thursday, September 12th.