What are They Putting in Our Bodies?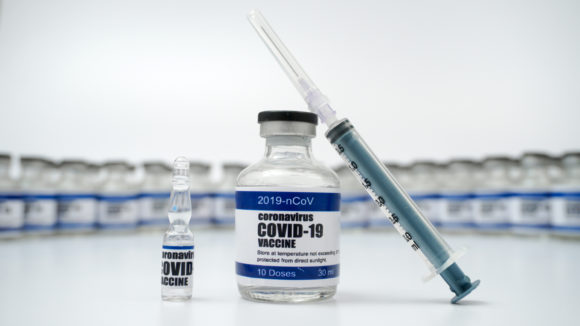 The people in our community need to take the covid vaccine because the pandemic is still ongoing and affecting many people. Our president, Joe Biden said when he became president there was no vaccine, he also stated that there were 50 million available doses and now there are 600 million. The covid vaccine will not make you sick if you already had or have covid. You will not test positive if you had the vaccine. The vaccine works by making your body immune to the pandemic and trains the body to fight it. Covid is a pandemic that has affected many people, there have been 908k cases and 23,360 deaths. Scientists recently started to make a vaccine so we could slow down and eventually stop the pandemic. The FDA is making everyone take the vaccine so we can stop it and go back to a normal life where we don't have to worry about getting sick or any other covid procedures. But until they find a way to stop the spread of covid, make sure you still stay inside, wash your hands, wear your mask correctly. Our president is helping to get the information to all of us in the community to keep us updated.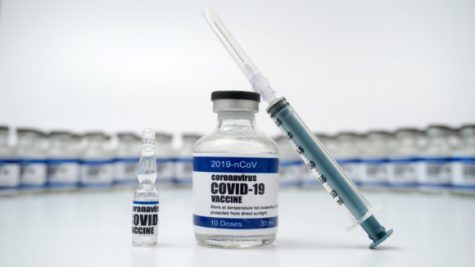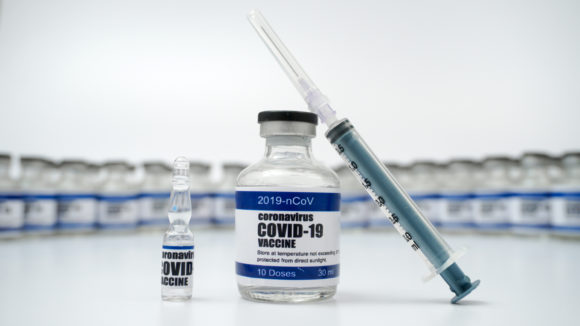 About the Writer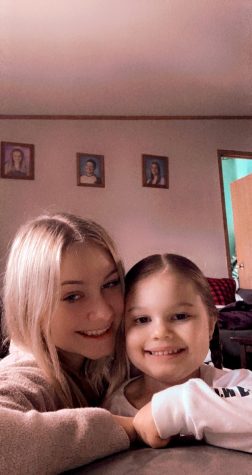 Olivia Lehman
Olivia Lehman is an 8th grader at Penns Valley Area High School. She likes spending time with family and friends. She likes dogs and other fluffy animals....