Are You Looking For a Great Summer? Then Here's Some Ideas!
You want to have an an amazing , funpacted summer this year, then heres 5  ideas for you! Sure vacations are fun but you don't need to go on a vacation to have fun this summer. Here's some cheap fun ways to enjoy your summer. Number one, unplug from the internet get together with some friends in real life and have some fun. You can go to a park,  walk around, go to a local sports game, or do so many more things outside.. Just have some fun in the sun! Number two, cool down with some water activities. Go outside have a water balloon fight, go swimming, do a slipping slide. Just get refreshed and have some fun because that's what summers all about. Number three, visit a carnival, festival, or amusement park. It's always fun to get some good food, ride some rides and have a great time outside. Number four, go on a picnic. This may seem simple or boring but you can make this experience great and tons of fun. To make your picnic awesome, bring your favorite foods, some comfy blankets to sit on, and friends to just hang out, eat some good food, and have fun outside. Here's 5 ideas to have the best summer ever! Go have a great summer!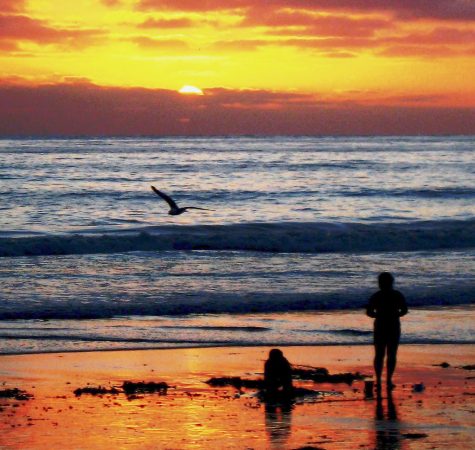 About the Writer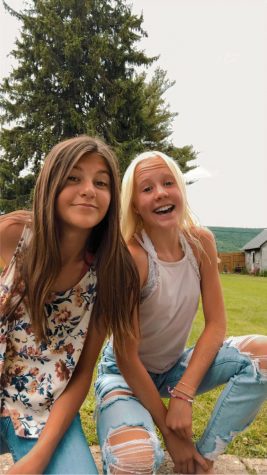 Ceci Falls
Ceci Falls is an 8th grader at Penns Valley Area High School. She is involved in girls Soccer, and basketball. She loves her friends, and travel especially...