NBA Trade Deadline Deals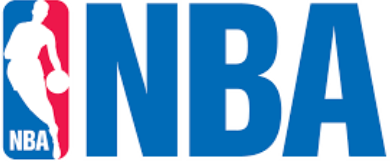 NBA Trade Deadline Deals
By: Dylan Dashem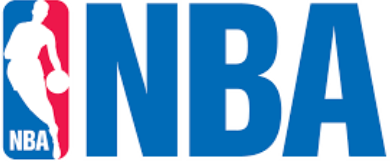 "Who will be traded next?" First, we will talk about one of the biggest trades James Harden for Ben Simmons! February 10, 2022, the Brooklyn Nets Traded James Harden and Paul Millsap for Ben Simmons, Seth Curry, Andre Drummond, a 2022 unprotected pick,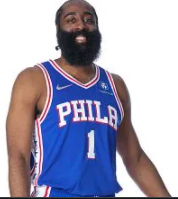 and a 2027 protected pick. James Harden, former MVP is the biggest asset in the trade, has an ankle sprain and will be out for some time. Paul Millsap, a 37 Veteran who was the other part of this trade will probably retire after this year. So it looks like the 76ers are trying to win a championship this year and end the "Process". The now Brooklyn Net Seth Curry, a lethal 3pt shooter is now going to be paired up with an already good shooting team. Ben Simmons, a 6 '11 Point Guard/Power Forward who we haven't seen play this year because of personal reasons is the biggest asset that the Nets got. Last year in 2021 he averaged 14.3 PPG 7.2 RPG and 6.9 APG  struggled in the playoffs as the 76ers lost to the Atlanta Hawks in the second round last year. I think that the Nets won this trade because they got an all-star, a great 3pt shooter in Seth Curry, and a past all-star   in Andre Drummond. While the 76ers only got James Harden and Paul Millsap. James Harden Trade 
Next, we have Tyrese Haliburton, Buddy Hield, and Tristan Thompson from the Kings for Domantas Sabonis, Jeremy Lamb, Justin Holiday, and a protected 2023 second-round pick from the Pacers. The 21-year-old Halibur
ton has turned into a great role player, a great 3pt shooter in Buddy Hield, and a good backup big man in Tristan Thompson. Tyrese Haliburton is the biggest asset the Pacers got. The Kings got an all-star in Domantas Sabonis who is the best player now in this trade, a good 3pt shooter in Jeremy Lamb, and a role player in Justin Holiday. I think that the Pacers won this trade because they are a rebuilding team and they get a little worse and younger. I think the Kings lost because they will be no more than a play-in team.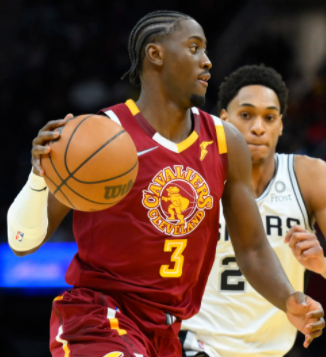 After that, we have the Cavs trading Ricky Rubio and a lottery-protected 1st round pick for Caris Levert and a second-round pick. Not much in this trade. I think this is a win for both teams because the Cavs get another star to pair alongside their playoff-bound team and the Pacers got Ricky Rubio who is a veteran who can mentor their young team. Caris Levert Trade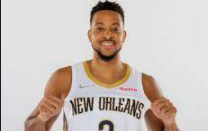 Finally, we have the Portland Trailblazers giving up CJ Mccollum Larry Nance Jr., and Tony Snell. In return, they got Josh Hart, Tomas Satoransky, Nickeil Alexander-Walker, Didi Louzada, and a protected 1st round pick and two 2nd round picks. CJ Mccollum is the biggest trade asset. I think that the Pelicans won this trade because they gave up depth for star power. I think the Trailblazers lost because they got a lot of guard play which they didn't really need and only got one 1st round pick. TrailBlazers Trade