School Wide Volleyball Tournament
Penns Valley's high school hosted a school wide dodgeball game on a Saturday. This tournament had teams ranging from 7th graders to 12th graders. The tournament was held in the old large gym right beside the new gym. There was a winners bracket and losers bracket, once you lost twice you were considered done playing in the tournament. The tournament held many teams and each team had a name and a uniform of some kind. Outside the large gym they had a concession stand with many baked goods, meals, and drinks. The tournament was open to the community. Parents, grandparents, and even students who didn't play in the tournament. The school made a good amount of money with all the teams and food/drinks that were sold. This dodgeball tournament was a very good idea and well planned. Many people really liked the idea of it and being able to play older kids. The school hasn't had a dodgeball tournament in years, some students brought to attention that the school should have a volleyball tournament on a Saturday. The school has a volleyball tournament at ram but many students don't play in it because it's almost every day. Students think it would be easier to have one big tournament on a Saturday than many games throughout the week at ram time. If this volleyball tournament could be hosted on a Saturday between sports season then there would be a lot of interest from our students.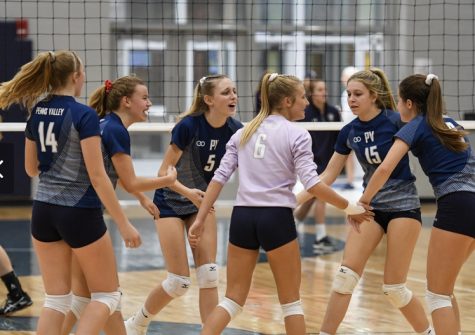 About the Writer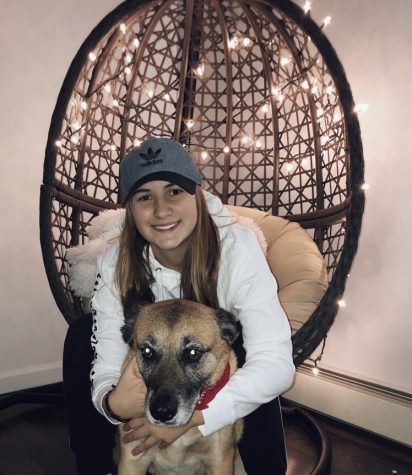 Kylie Auman, Writer
Hello my name is Kylie Auman, I attend Penns Valley High School and play soccer and basketball for the school.