Where is the TNG burger?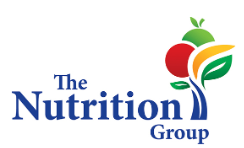 The elusive TNG burger. One of many school lunches provided by the Nutrition Group, and our lunch staff. However, this inconspicuous burger has only made a few appearances. Not much is known about the burger. Nobody knows what is in the meat that makes it so tender, or why it is red. Or how only 3 pickles can add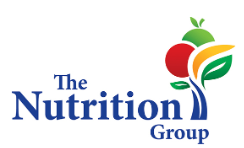 so much flavor and depth to a burger. But a small group of students enjoy it without question. The previous year when school lunches were free, You could get two lunches for the price of one. That meant that you could acquire two TNG burgers. The days when they were served for lunch were good days.
However, it's a new school semester and the students´ hopes are high. Although the burger has yet to make an appearance this year, students are awaiting its arrival with glee.
In an interview with senior student, Branden Zajaczkowski, he showed a strong opinion on the matter. When asked how he felt about the burger, he responded, ¨Personally, I think the TNG burger is a wonderful combination of what makes everything great in this school, and is the epitome of deliciousness." He was especially outspoken when he stated, "I think the burger is so popular because it is something that not mere mortal men could make. Not even Gordon Ramsey could come up with such a concoction.¨ Branden is one of the biggest proponents for the burger, and his views reflect the feelings of the minority that like the burger. This raises the question, where is the TNG burger? Will it make an appearance, or is it gone for good.