Student Council Plans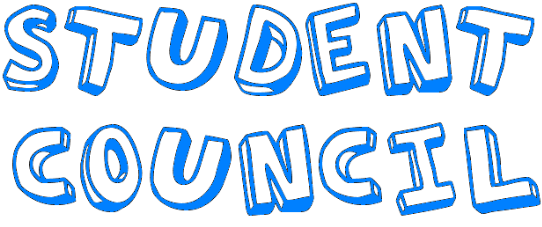 In the past years, the Student Council has been in charge of setting up the blood drive, working the student store, providing clothing order forms, organizing Ramsfest, helping with track and field day, the turkey trot and also serving at the senior picnic. We have lost last years president (Caroline Collison) and vice president (Olia Corman) and voting will be held Monday, September 9th, 2019 during RAM time. There are between fifteen and twenty returning student council members.
So far this year we have placed a coca cola order for drinks in the student store and are planning to get food soon. Student council will continue to help the American Red Cross with the blood drive, and this usually occurs twice a year and is also open to the public. The clothing order forms are most likely going to be online this year because it is thought that it will be easier and more efficient for the students. Rams Fest has not been discussed yet this year because we do not have officers at this point and this event takes place after the first semester. The turkey trot is held on Thanksgiving day and students volunteer to earn points in order to stay a part of the Student Council.
Your points are tracked and in the first semester you must have one hundred points to continue and the second half is also one hundred points. Student council meets every Monday in Mr. Green's room and if are looking to join email, Mr. Green or Miss. Meyers at [email protected] or [email protected].
Student Council is hoping to make more progress with many things this year because last year both advisors were new and everyone was learning. Student Council is looking forward to the new school year and looking to help in any way we possibly can.